Certification Tier III Design
On November 3, 2010, Data Space became the first data center in Russia to successfully complete the Tier III Design Documentation certification.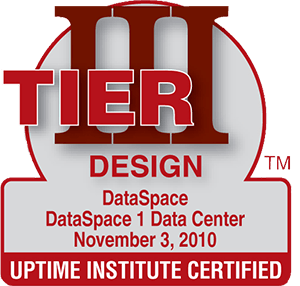 Tier III Design Documentation certificate is a testament to the high quality of the facility's engineering design.
This certificate guarantees that the data center engineering design documentation complies with the Uptime Institutes Tier III standard. This certificate is awarded after a comprehensive audit of the facility's design documentation package prior to construction.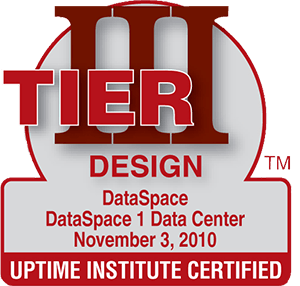 10 years
Operation without stopages since launching in 2012
Certification of operation department staff
DataSpace data center is the first facility in continental Europe to have successfully completed the full cycle of Tier III Gold certification by the Uptime Institute
Read more