Press center
11.04.2019
DataSpace and AIG: Two Years of Successful Cooperation
11.04.2019
DataSpace and AIG: Two Years of Successful Cooperation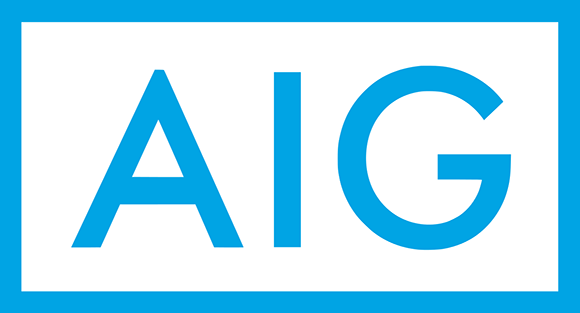 DataSpace, a leading commercial data center operator, and the insurance company AIG Russia are celebrating two years of successful cooperation.
DataSpace's data center has served as the backup site for AIG Russia's IT equipment since 2017. AIG Russia's contract with DataSpace provides it with both standard services, covering the hosting and maintenance of IT equipment with guaranteed operational stability and SLA parameters, and supplementary services in the form of specific measures to control access to the equipment and help from DataSpace's customer support team during work on the insurer's equipment.
«Throughout our two years of cooperation, we have never once doubted that we have chosen the right company to collaborate with. Thanks to the reliability, security, and continuity offered by DataSpace's data center and the level of skill shown by the engineers who set up and maintain our IT infrastructure, we are confident that our cooperation will be enduring and mutually beneficial,»
comments Maksim Korshunov, IT Infrastructure User Support Manager for AIG Russia.
In late 2016, before beginning the transfer of their IT equipment, AIG Russia performed a comparative analysis of various data centers, some without certification and others with Uptime Institute Tier III certification. DataSpace was chosen as the center which most closely conformed to internal standards as well as qualitative and quantitative reliability indicators. Service installation and launch, including equipment migration from St. Petersburg, were carried out in an extremely short space of time.
«Nowadays, information technology plays a critical role in the business of an insurance firm, helping to make customer service as efficient as possible at a time when customer demand is increasing with every passing day. A fast, reliable, scalable IT infrastructure, minimal downtime for IT services, a reliable data center — all these are key IT priorities for today's insurance companies. DataSpace is a dependable partner which provides customized business solutions to allow our clients to focus on their core operations,»
says Sergey Rasskazov, General Director of DataSpace.
DataSpace (www.dataspace.ru) is a leading Russian commercial data center operator. It provides a guaranteed level of service and an extremely high degree of reliability and security for critical IT infrastructure belonging to Russian and international companies. DataSpace's priorities are the comprehensive management and operation of its data center, the provision of premium colocation services, and a free choice of telecom and IT service providers to ensure maximum continuity for IT and business processes.
AO AIG is part of American International Group, Inc. (AIG). The company has had offices in Russia for 25 years and boasts a financial reliability rating of ruAA+ (Expert RA). American International Group Inc. (AIG) is a world leader in the insurance market. The company was founded in 1919 and has offices in more than 80 countries worldwide. Today, AIG offers its clients a broad range of personal and property insurance, life insurance, and pension insurance policies, along with other financial services. AIG helps both legal entities and individuals to ensure their personal assets are protected, to manage risk, and to save for retirement. AIG's ordinary shares are listed on the New York Stock Exchange.
Press center