Press center
17.12.2019
China Telecom (Europe) Ltd. partners with DataSpace to open Moscow Communications Centre
17.12.2019
China Telecom (Europe) Ltd. partners with DataSpace to open Moscow Communications Centre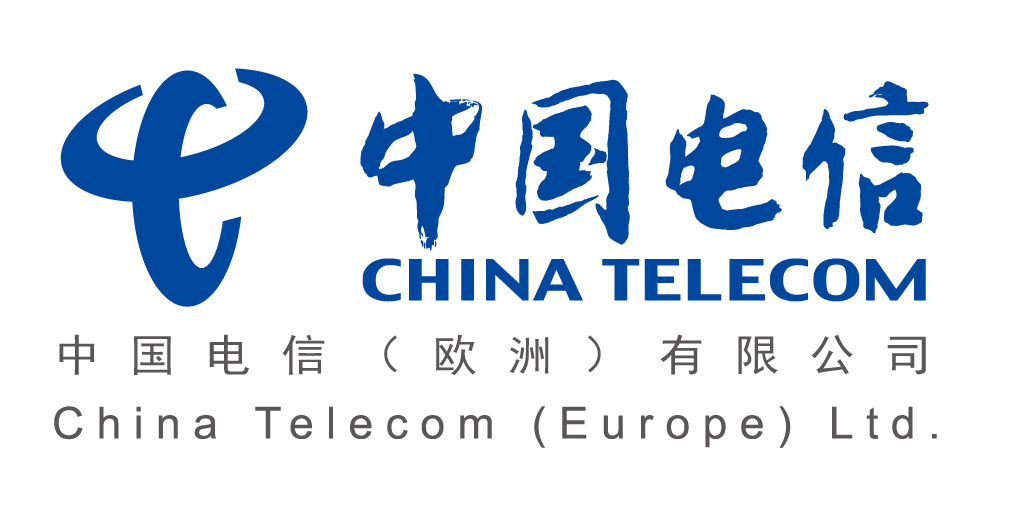 As they build closer working relationships with Russian enterprises, China Telecom (Europe) Ltd. (CTE) has launched a new communications centre in Moscow. CTE, the European subsidiary of China Telecom, one of China's leading integrated intelligent information service operators, plans to build a 'Digital Silk Road' with local businesses — a wide-bandwidth, multi-route, high-quality, low-latency and controllable communications network across Europe and Asia.
The initiative aims to break down geographical and commercial borders between China, Europe, the Middle East and North Africa. As part of the strategy CTE will be developing new B2O, B2B and B2G IT projects and programme with Russian businesses.
«As we start to work more closely with Russian enterprises on the 'Digital Silk Road' we're looking for top quality partners. For our new Communications Centre in Moscow CTE have chosen DataSpace as colocation provider. DataSpace is a leading Russian commercial data centre operator. They are known for their excellent guaranteed level of service and extremely high degrees of reliability and security. They will deliver a solid colocation base for the mission critical IT operations and telecom assets of our Chinese, Russian and multinational business clients»
— said Charlie Cao, Managing Director of CTE.
«We feel privileged to partner with CTE, the leading Chinese provider of international telecommunication and ICT services, in this strategic initiative. DataSpace is recognized for its quality. CTE deliver high-quality data and voice solutions and services between Europe and China to businesses and carriers all around the world. Together, we are committed to deliver the very best services to our customers»
— said Sergey Rasskazov, President and CEO of DataSpace.
DataSpace (www.dataspace.ru) is the leading operator of commercial data centres in Russia, providing a guaranteed standard of service and the highest level of reliability and security for the deployment of critically important IT infrastructure for Russian and international companies. DataSpace's priorities are the integrated management and operation of data centres, the provision of premium class colocation services and the provision of a free choice of telecoms and IT service providers to ensure the maximum continuity of IT and business processes.
China Telecom (Europe) Ltd. (CTE) (www.chinatelecomeurope.com) — China Telecom (Europe) Ltd. (CTE) provides integrated telecoms and communications services as local solutions for Chinese companies and global solutions for multinational corporations. CTE's unrivalled knowledge of the Chinese market, and regional offices across Europe, make CTE an ideal partner for European and Asian businesses looking to work in China and Asia.
Press center