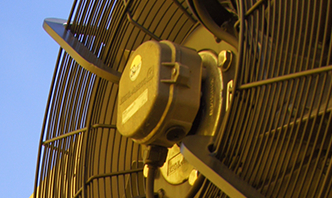 Since becoming the first network member in 2009 in Eastern Europe of The Uptime Institute, the world authority on data center reliability, DataSpace made the trip for the fourth consecutive year to Uptime's Symposium 2013 in Santa Clara, California.
The event was attended by more than 1000 delegates from around the world.
Fred Dickerman, Dataspace VP of DC operations, delivered a key presentation to the membership titled "Building The Data Center Facilitites Management Team", to much acclaim. The presentation is available on dataspace.ru
Also participating from DataSpace were David Hamner, CEO, and Ekaterina Udalova, Marketing.
"We are very proud to have pioneered the adoption of Uptime Institute as the recognized authority of data center reliability and best practices in Russia", Hamner said. "Dataspace was the first member, and first recipient of Design and Built Facility Tier III certifications in Russia. Others have followed our example and the economic infrastructure of Russia has benefitted", Hamner added.
In addition to Mr. Dickerman's presentation, DataSpace organized a thought leadership dinner, with top level executives from the banking, emerging energy tech and software sectors as well as senior leadership of The Uptime Institute.
Press center