Press center
26.05.2020
Medsi bases information systems at DataSpace data center
26.05.2020
Medsi bases information systems at DataSpace data center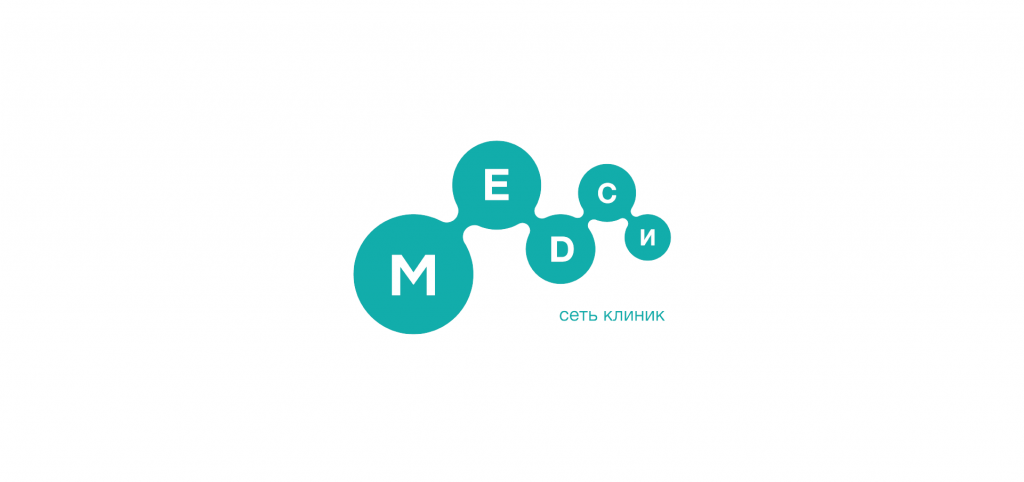 Late 2019 saw Medsi, a leading national medical network, base its information systems at DataSpace's data center. Medsi is developing and incrementally introducing innovative «digital hospital» services for the Russian healthcare system, including X-ray-based pathology recognition and AI video surveillance. By basing its innovative information systems for healthcare at the DataSpace center, Medsi is safeguarding their reliability and resilience, which are critically important for the commercial medical sector.
High quality, accessibility, and rapid delivery are core elements of private healthcare provision. To ensure its information systems function satisfactorily, Medsi developed requirements with respect to continuity, security, stability, legal and financial transparency, and documentary proof of compliance and experience of providing data center services.
«In line with its strategy for expanding the range of high-tech services that it offers, Medsi places a strong focus on the security and performance of its modern information systems. The uninterrupted operation of these systems is heavily dependent on factors that include the quality of data centers. In basing Medsi's information systems at the DataSpace center, we have laid the foundations for ensuring that they operate reliably and continuously by creating a resilient architecture of geographically dispersed back-up systems» — explains Alexey Bogomolov, Head of IT Infrastructure at Medsi.
«DataSpace's priorities include ensuring that the center functions stably, continuously, and securely, providing a guaranteed level of service and expanded client support. Medsi's back-up data center at DataSpace plays a vital role in medical service provision, and it is a great honor for DataSpace to facilitate its stable and continuous operation» — commented DataSpace President and General Director Sergey Rasskazov.
DataSpace (www.dataspace.ru) is Russia's leading operator of commercial data centers, providing a guaranteed level of service and superior reliability and security for the deployment of critical IT infrastructure belonging to Russian and international companies. DataSpace's priorities include integrated data center management and operation, provision of premium colocation services, and a free choice of telecom and IT service providers to support maximum continuity for IT and business processes.
Medsi (https://medsi.ru/) — is a leading national network of private medical clinics that provides a full range of medical services, from admissions and emergency care to high-tech diagnosis, complex surgical interventions, and rehabilitation.
Press center