Press center
21.04.2014
DataSpace VP of Operations Invited To Speak at Moscow Data Center Design & Engineering Conference 2014
21.04.2014
DataSpace VP of Operations Invited To Speak at Moscow Data Center Design & Engineering Conference 2014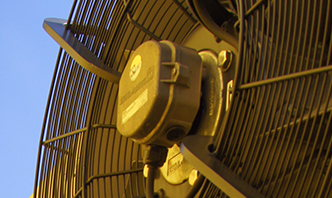 DataSpace VP of Operations Fred Dickerman will present as a speaker at the international "Data Center Design &Engineering 2014" conference organized by IKS which will take place in Moscow's Digital October Conference Center on April 23rd.
Traditionally, the annual DCDE conference will consolidate approaches, opinions, solutions, business-cases in presentations and discussions with more than 300 leading Russian and foreign owners and top-managers of Data Centers, CIOs, IT-directors, Construction Directors, Heads of Operation Departments, experts from IT and engineering departments, including special speaker guests from The Uptime Institute, the global data center authority.
Fred Dickerman will be speaking in the Mail Conference Hall at 15:40 and will give a presentation on "Design and Build the Facility Management Team" sharing his practical knowledge from his 30 year experience in data center and mission-critical facility design, construction and operation, including a 5 year work term as a Vice President of Operations at DataSpace, the first certified by the Uptime Institute Tier III Facility in Russia.
In his 20 min presentation Mr. Dickerman will provide an overview of the critical reasons for structuring operations, key environmental factors and the value of training, will go over the concerns regarding key decision making processes and maintenance management systems, as well as other critical recommendations which he has practically implemented while being in charge of DataSpace Operations team building process since 2010.
The event will take place in Moscow, the "Digital October" conference facility on 6/3 Bersenievskaya Naberezhnaya and will start at 9:00am with an opening word from Julian Kudritzky (COO, The Uptime Institute) and will close at 17:00pm with a Round table discussion where Fred Dickerman will also take part to discuss the effectiveness of the process approaches of engineering infrastructure and the automation of operational procedures.
The presentation will be interesting for DC owners and operators, facility managers and above who are directly involved in building and managing an operations team for their data centers.
Press center