Colocation services
Private Data Hall
Your TIER III UPTIME GOLD certified Data Centre. DataSpace's data hall lease option is a complete solution for your main or backup data center needs.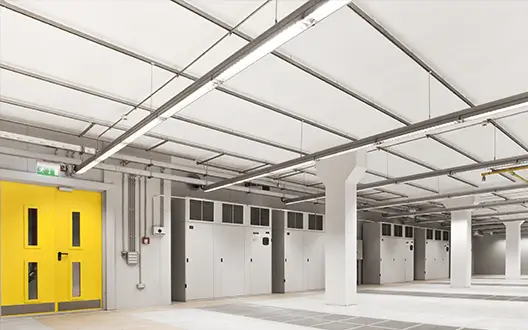 Rackspace
By renting racks in DataSpace, you choose the best solution in terms of operational expenses, if you are planning to change, add or remove your equipment on a fairly regular basis.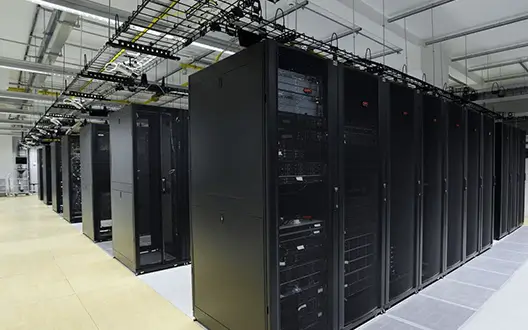 Rack Location Units
DataSpace data center offers space in our data hall for colocation of your racks of various sizes. All racks are installed in uniform rows and connected to power supply, tailored to the requirements of your rack equipment.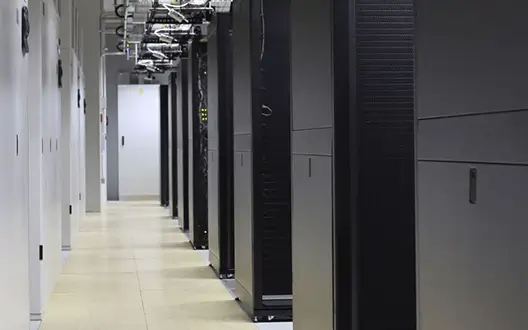 Telecommunication Solutions
44
Providers
DataSpace data center has a robust ecosystem of more than 44 telecom providers, ensuring the highest levels of connectivity.
Data center customers at their own discretion determine telecom providers they need — DataSpace is neutral with respect to providers of telecommunications services and invites operators to cooperate.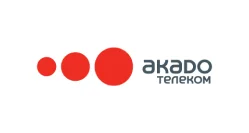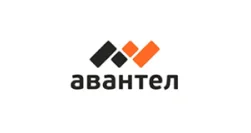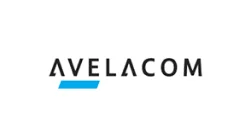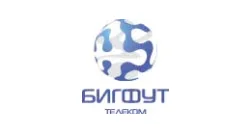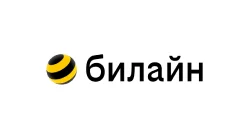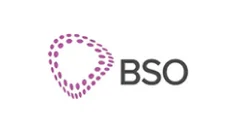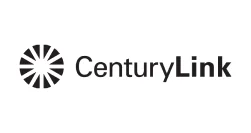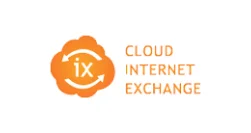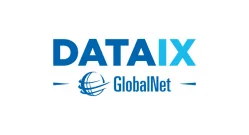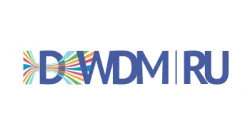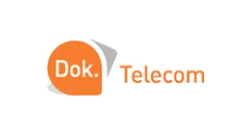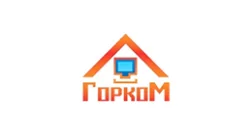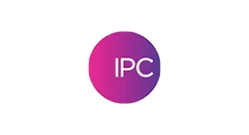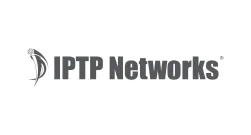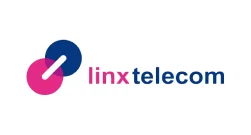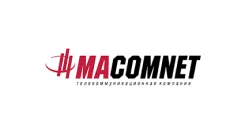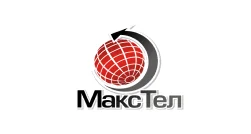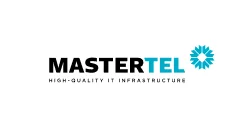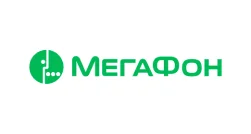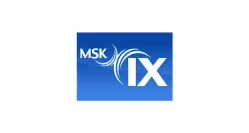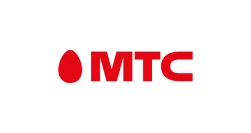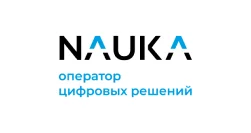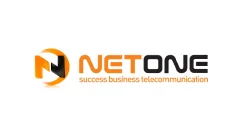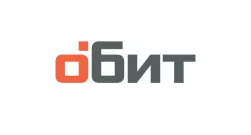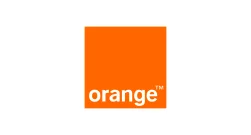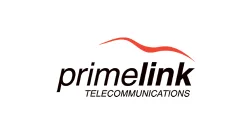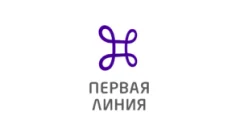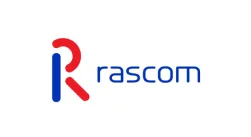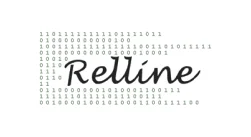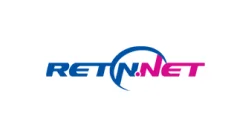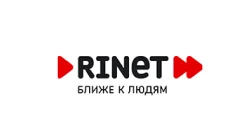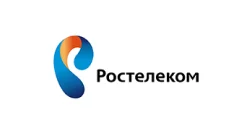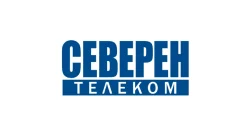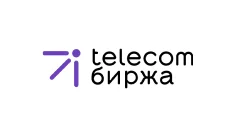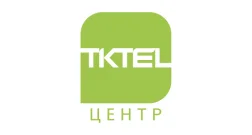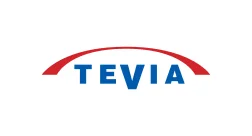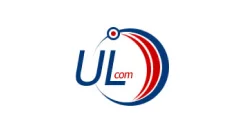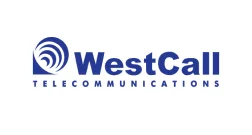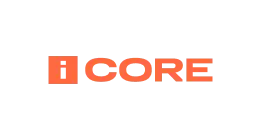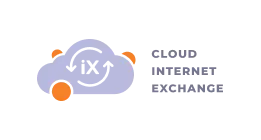 Our Clients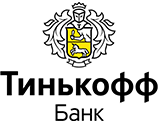 "
Vyacheslav Tsyganov
Vice President, information technology Director Tinkoff Bank
"Since August 2012 "DataSpace Partners" is our service provider in the field of placement of computing equipment. During our cooperation the team of OOO "Dataspace partners" has confirmed its high professional status, competence and activity in solving tasks within the implementation, operation, and maintenance of the project "ТКС Банк (ЗАО)."
"
Roman Pavlushko
Technical Director Avito
"During the year of our cooperation there was not a single case, which would have called into question the correctness of the choice made. Professionalism, customer oriented approach, technical knowledge and physical security data center DataSpace without any doubt".
"
Dmitry Gachko
Director General of it-GRAD
"As part of our cooperation over the past three years, we have been providing quality colocation services in the DataSpace data center. Professional technical support team is always quick to respond and responsible attitude to our requests. During the entire period of our agreement, there has never been a case of going beyond the SLA parameters, as well as the downtime of it equipment."
"
Vladimir Sadovin
CEO of Azbuka Vkusa
"Since the beginning of the negotiations, Dataspace experts have shown themselves exclusively on the positive side. Technical specialists and engineers of the company always competently and quickly answered our questions, gave detailed consultations on the best placement and the choice of the equipment. We are pleasantly surprised by the competence and professionalism of Your employees."